Great alternatives to original paintings.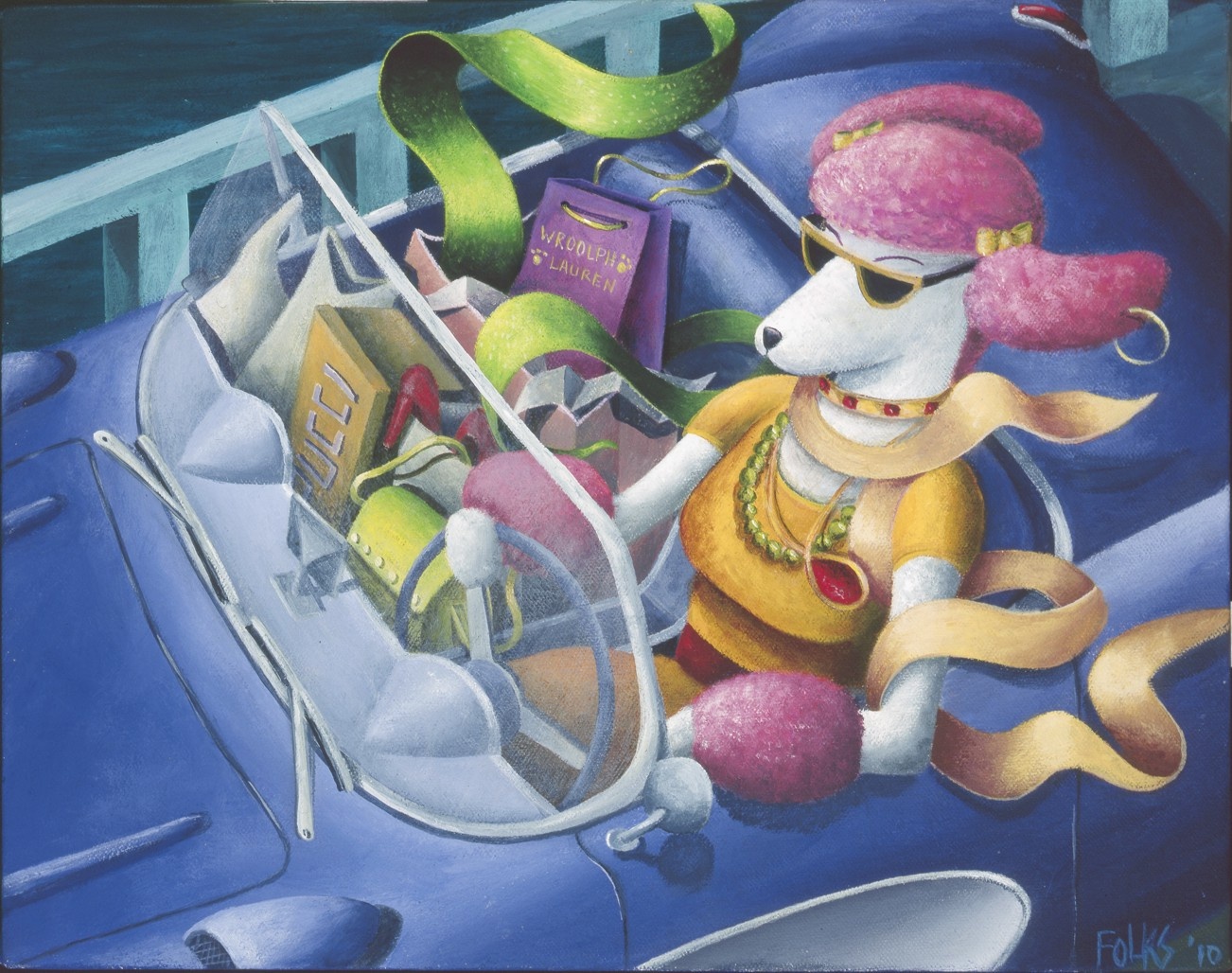 Canvas Giclée Prints (available for select paintings)

Limited Edition:
Prints are 1:1 ratio of the original painting. They are hand-embellished, signed and numbered by the artist. Editions are limited to 100 or 125 reproductions only and each comes with a Certificate of Authenticity.
Open Edition:
These prints are available in half to one-quarter size of the original painting.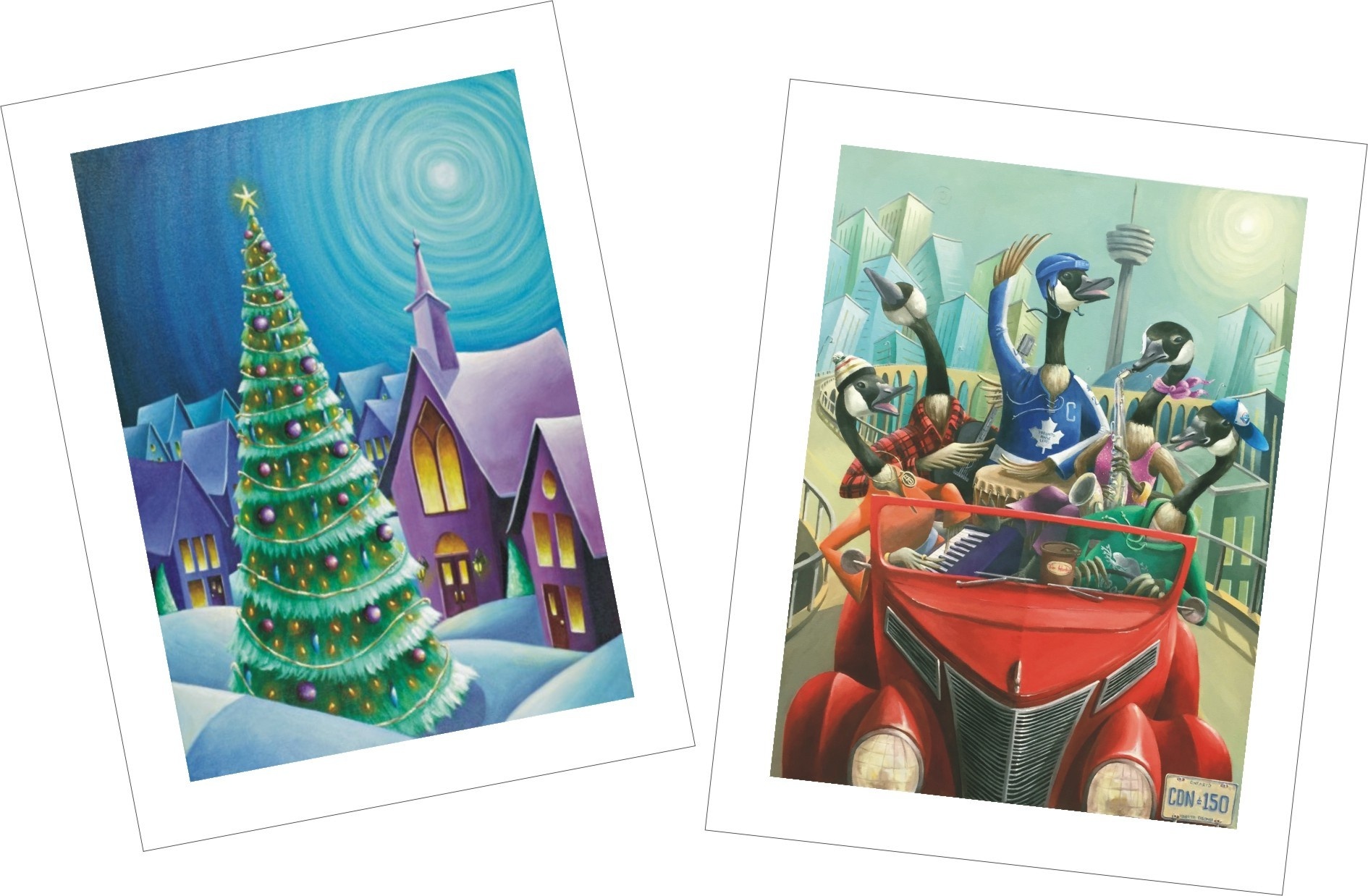 Paper Prints
Matt prints on acid-free paper using archival inks allow for the creation of these high-resolution images. Each print has a 1" white boarder which makes it perfect for framing with a mat under glass. Print sizes vary depending on the size of the original, from a minimum dimension of 9" to a maxiumun dimension of 18". An economical way to add a splash of colour to any area.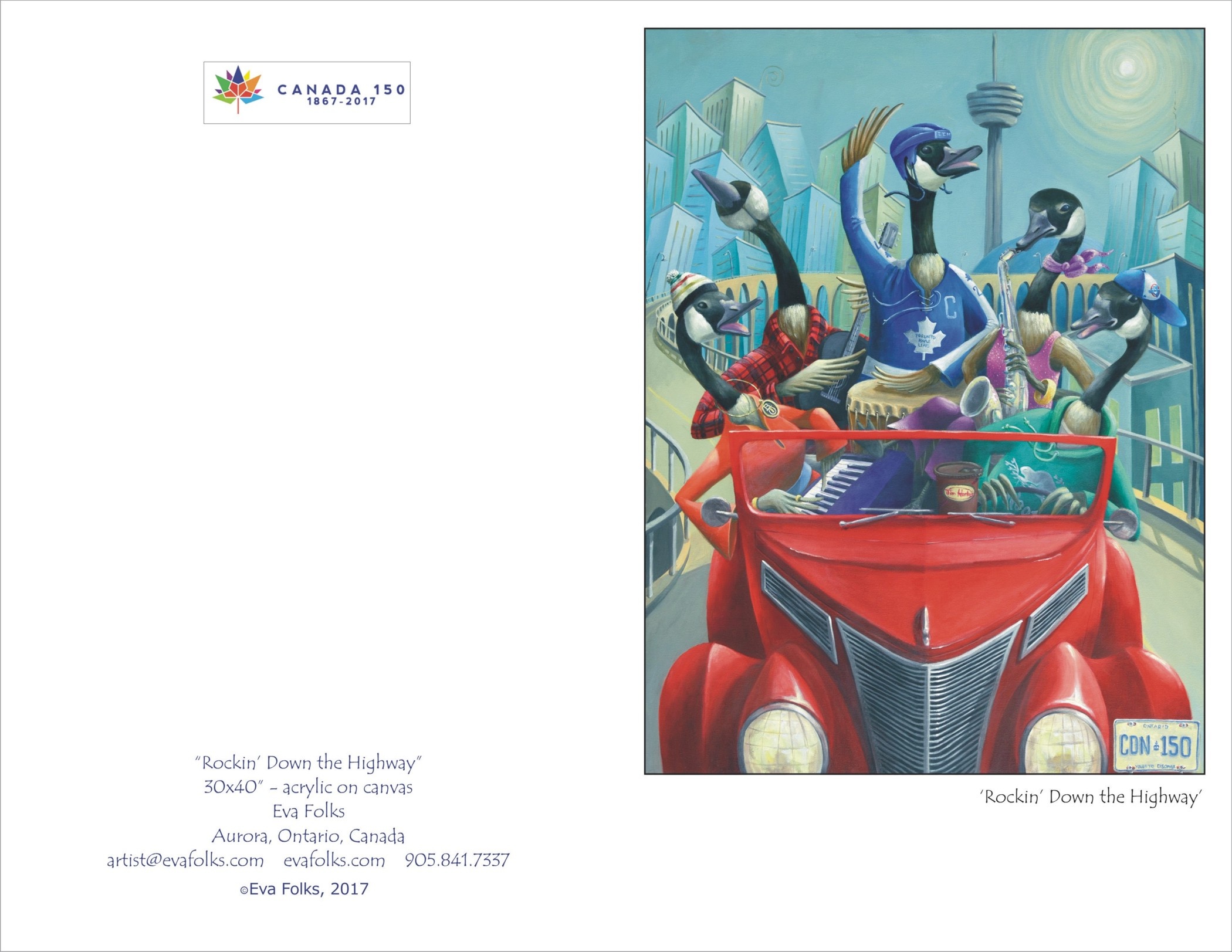 Greeting Cards
5.5 x 8.5" greeting cards with white envelope are available of most paintings.
Cost is $5.00 each.
5 x 7" greeting cards with matching coloured envelope. Cards are available of select images.

Cost is $5.00 each single card

$3.75 each for 2 to 10 cards
$3.50 each for 11 to 25 cards
$3.00 each for 26+ cards

Definitions:
Giclée - a high-resolution digital printing process in which an industrial ink-jet printer with archival inks is used to produce a high-quality art print.
Archival Inks - long lasting lightfast permanent ink dyes that do not run or bleed.

Limted Edition - a reproduction of a print limited to a specific number of copies signed and numbered by the artist.

Open Edition - a print that can be reproduced in any quantity or size and tends to be less costly than limited edition prints.