"I Want Your Selfies!" Contest 2017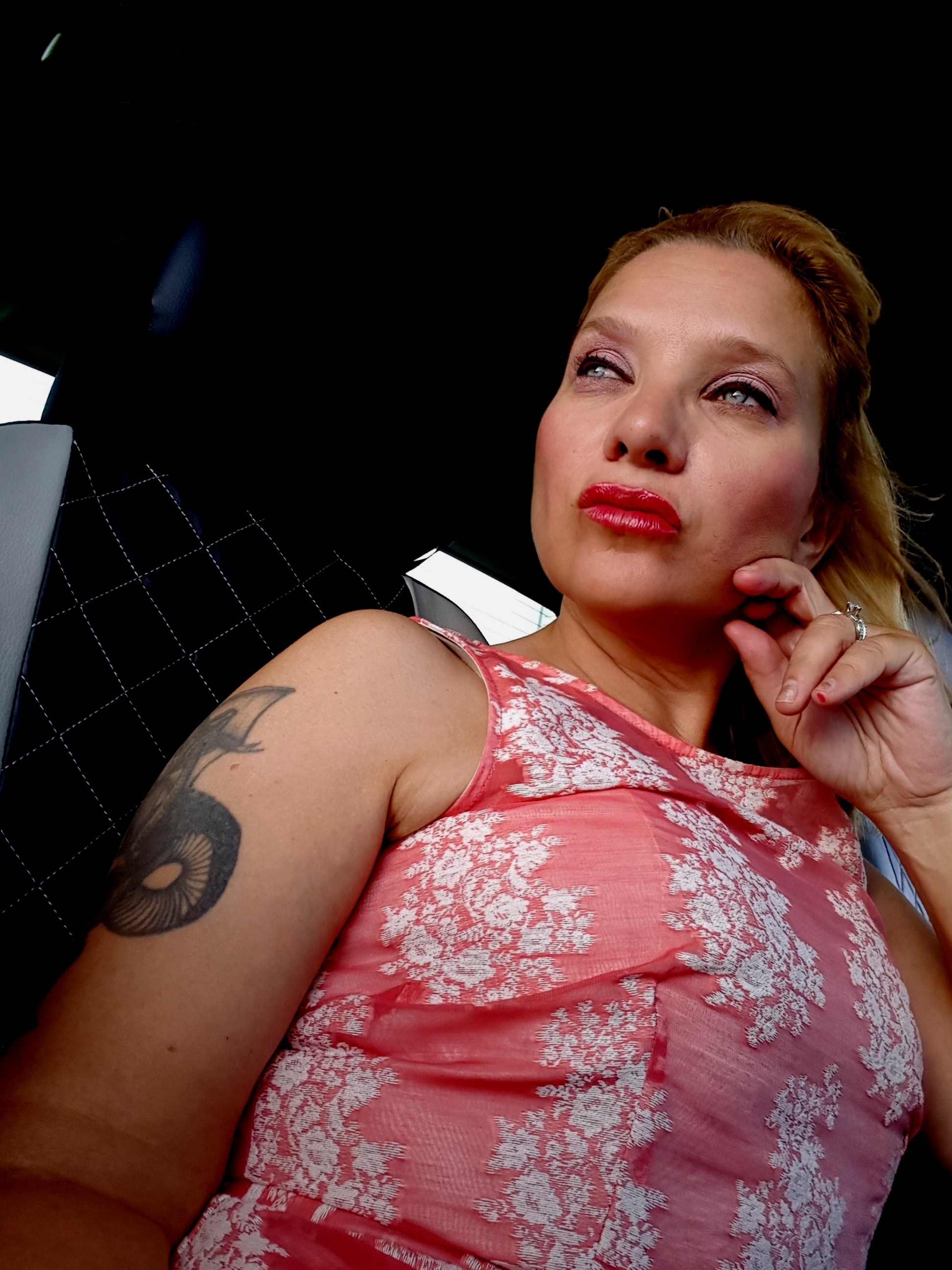 This awesome selfie was 2017's winner.
Thanks, Julia Bachelor, for sending it in!
I've been working on the portait for a few months now, on and off. That's just how I work. It is being painted in oil, which is a relatively new medium for me. It is taking longer than anticipated, but my under-the-sea, Nemo style painting is looking really good.
Follow me on Facebook and Instagram and be one of the first ones to see it when it's completed!